Italian excellence at your door
Looking for the best of Italy's flavours without having to fly back and forth? With Gourmetto, you can experience the best of Italian gastronomy right at your doorstep!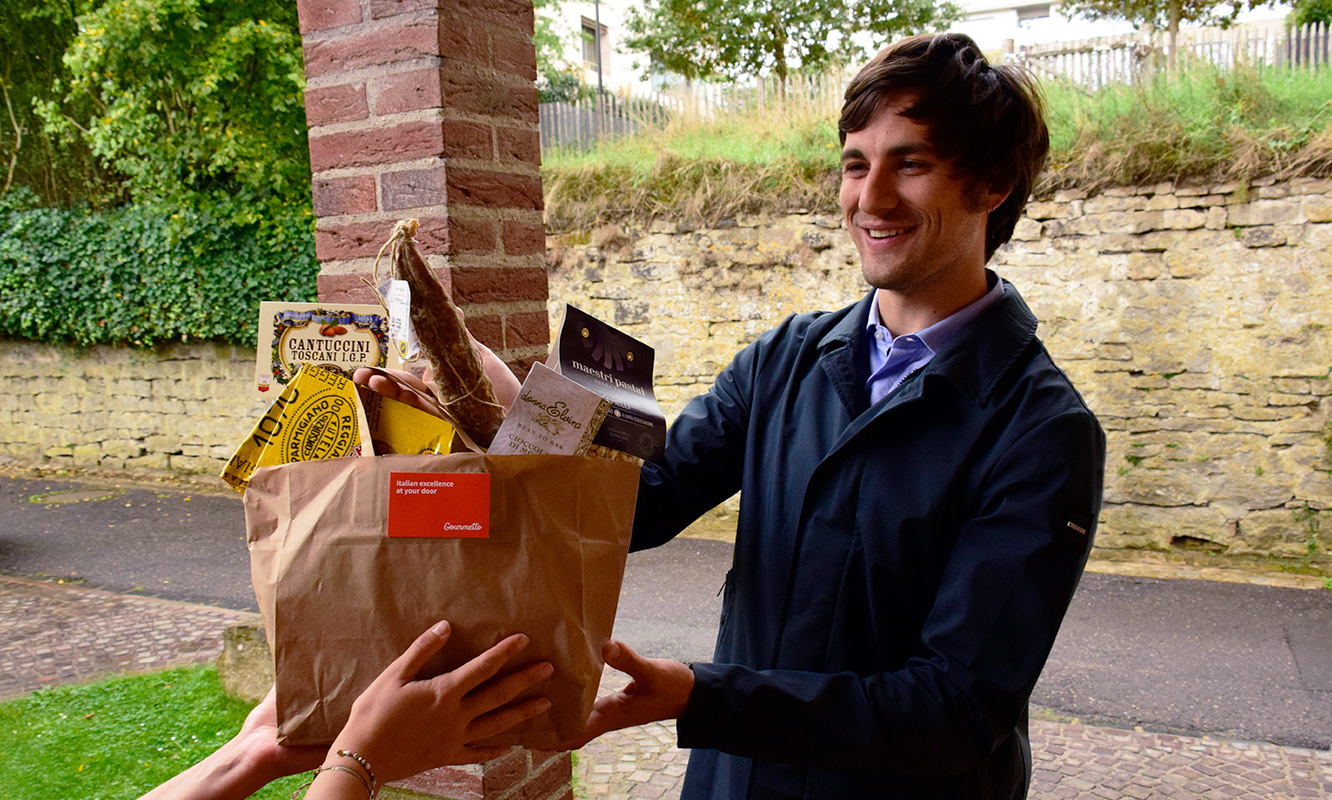 Gourmetto is a service that delivers delicious Italian products to anywhere in Luxembourg. Our goal is to provide the highest standard of quality to our customers, with only the freshest and most genuine gastronomic products. Discover more about our selection of premium Italian products and experience the true taste of Italy with Gourmetto.
At Gourmetto, we carefully select the finest Italian gastronomic products that meet our specific standards of quality and food sustainability. We collaborate only with suppliers who share our values and vision on food quality.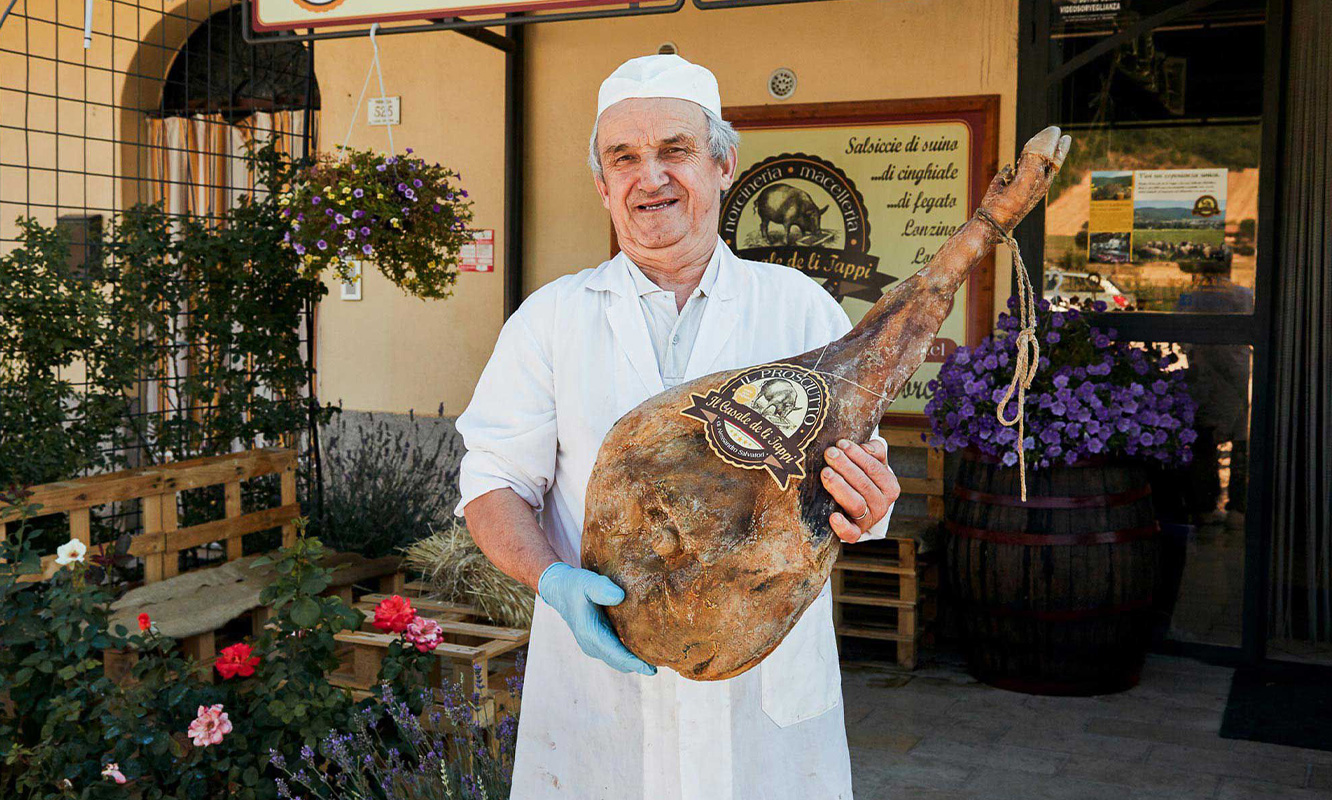 The best of Italy delivered to you
Produits excellents, organisation excellente, livrés chez vous avec le sourire!
Anne,
Gourmetto habitué
Da quando esiste Gourmetto non ho più bisogno di andare dalla mamma per sentirmi a casa!!
Ale,
Gourmetto sentimentalist
Evviva le Zizzona da 1 kg!
Roberto,
Gourmetto laconic
Prodotti eccellenti, qualità-prezzo e customer friendly al top! Menzione speciale per la mitica Zizzona. Molto gradito e consigliato!
Elena,
Gourmetto ambassador
Nous avons eu le bonheur de goûter à quelques spécialités qui étaient extraordinaires. Je recommande vivement.
Céline,
Gourmetto enthusiast
Gourmetto provides a superb service: professional, always on time and flexible delivery options. Food is absolutely divine! Highly recommended.
Emanuele,
Gourmetto addict