Gourmetto is a group of friends with a passion: bring you the best tastes of Italy to your doorstep. We are not talking about your average supermarket Italian food, we want truly genuine and unique specialities from small ethical farmers, butchers, and artisans.
We select our providers one by one, and only bring you the very best. We deal directly with producers to keep the smallest possible logistic chain, and make sure there are as few intermediaries as possible between the farm and your table. We want to make sure you can get the products as fresh as possible.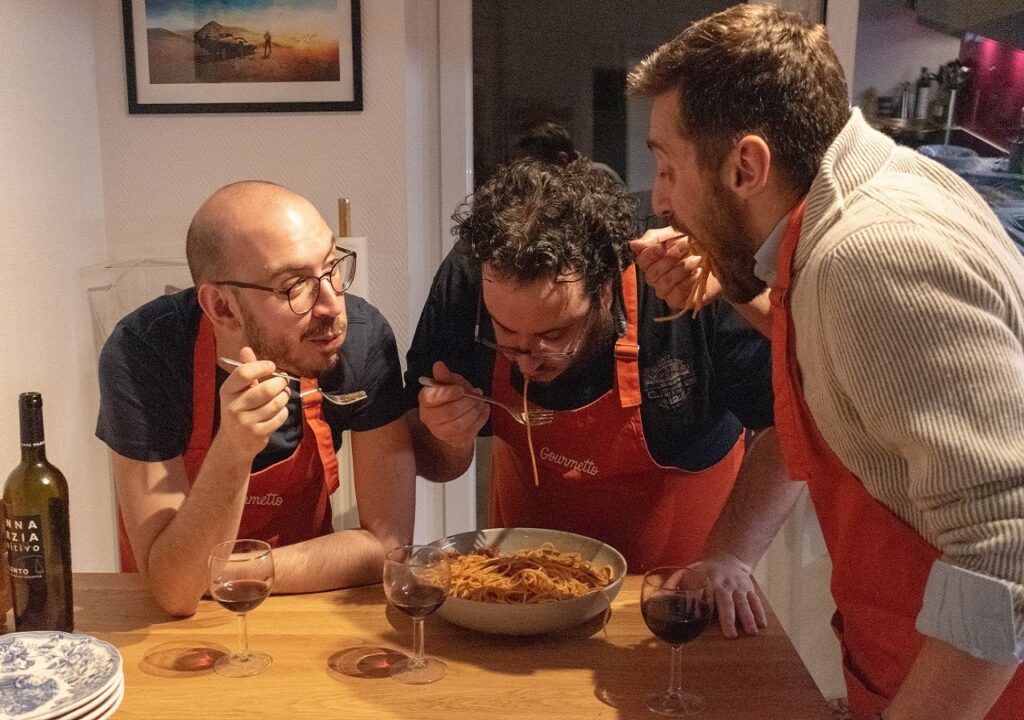 This online shop is the cornerstone of our operations!  Here you can browse through our products, learn more about our producers, place your orders and schedule a delivery that fits your calendar.
We take care of our deliveries ourselves, so feel free to say hi when we come to drop off your favourites or let us know if you have any suggestions!
The best way to make the most of your experience is to subscribe to our newsletter. That way, you will always know when the freshest products are available, and you will be informed of all the new products coming your way.
If you are a Mozzarella fan, always keep an eye out for the Mozzaweek, the time when you will be able to order and receive the very best mozzarella available in Luxembourg.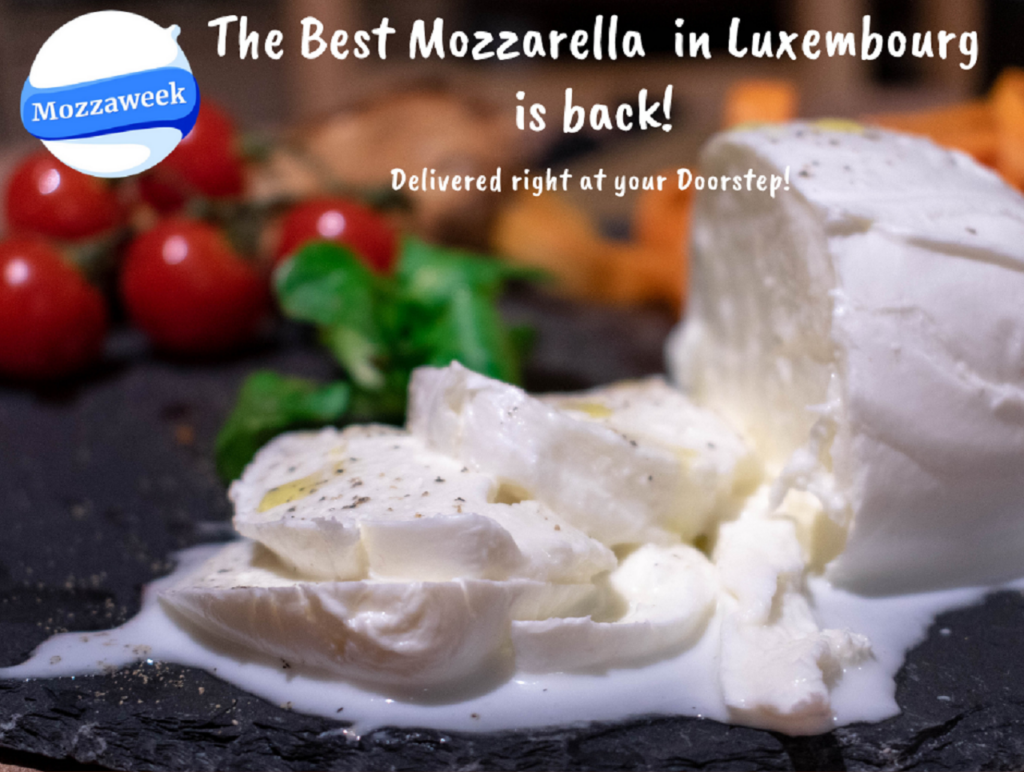 Gourmetto was founded in 2018 by our dear friend Antonio. His vision is what drove the set up and development of this company, from its ethical roots to the innovative practices.
When he decided to leave Luxembourg to travel the world, he passed the torch to us, the current Gourmetto team: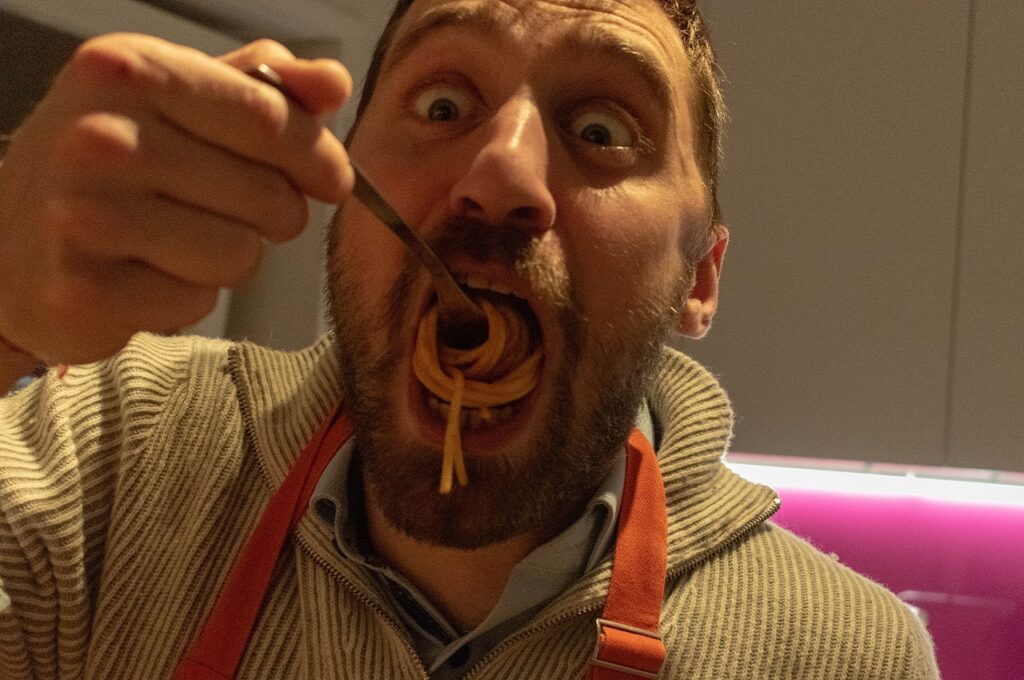 Giorgio
He is our wine specialist and charcuterie enthusiast.
He is never afraid to get his hands dirty and work hard.
You will usually see him operating the meat slicer, or opening a good bottle of red wine.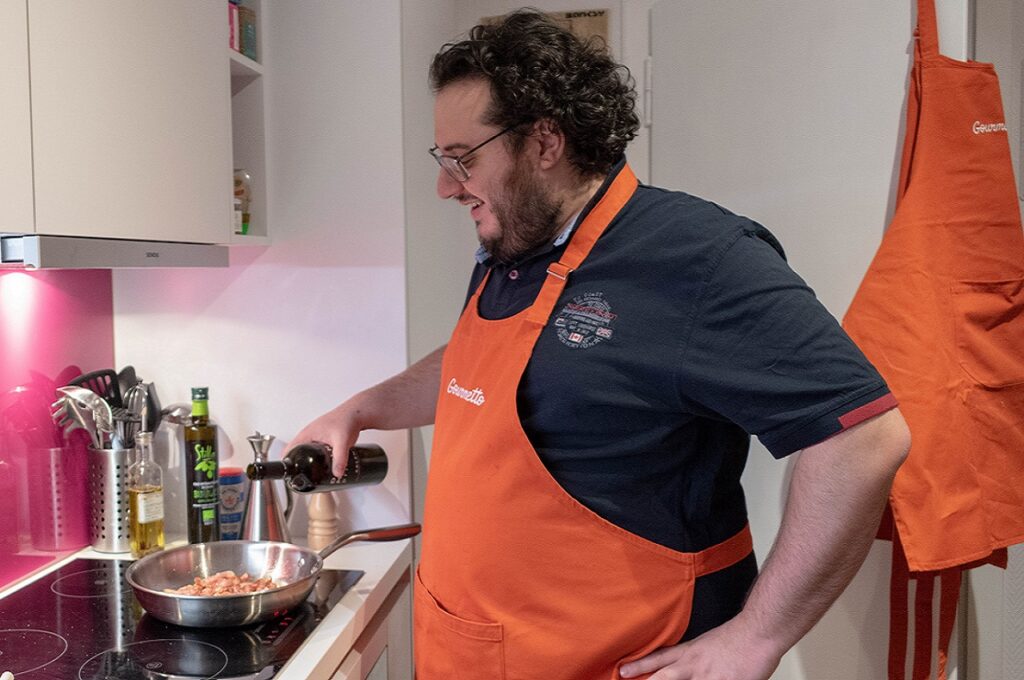 Riccardo
He is our logistics guru and keeper of Italian food knowledge.
He can tell you exactly how much product is on the road at any given moment, where it is coming from, and where it is going.
Also, if you want to know about some obscure Italian product, ask him: he will surely know all about it.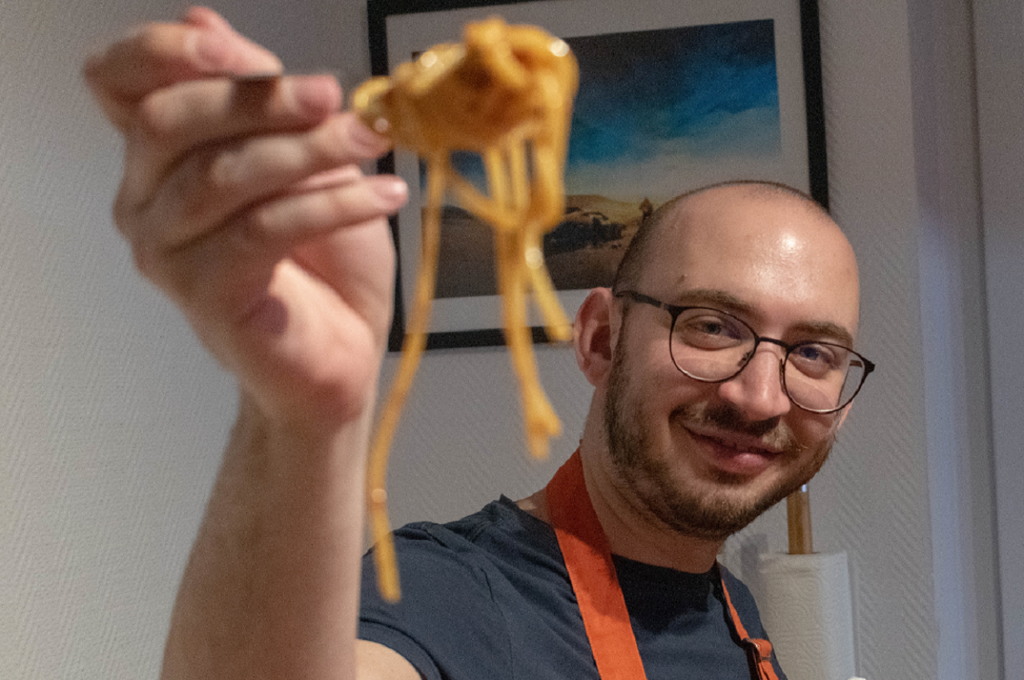 Federico 
He is our communication expert, and master food critic and stylist. 
He is the one always taking pictures and writing posts for the socials, usually while the other two are doing the heavy lifting.